Bloodlust Visions by Lucey Knight
Within my mind, I control what I see,
Visions of bloodlust dance inside me.
Longing to fill what I crave,
Alone in the dark I stand brave.
Seeking out only what I must,
Who are you to claim I am not just?
I only take that which I need-
I am like you with a hunger I must feed.
I am not a monster but yet a sensitive being.
Can't you look past the evil you are seeing?
I will not feel shame for choosing to survive,
Like you I only want to feel alive.
Ashes to ashes and dust to dust ....
you violated our laws so enter the final death you must!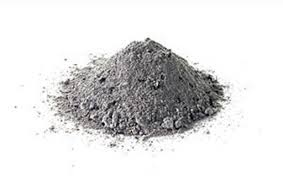 To all the Kindred of Dallas,
It is my solemn duty to announce the passing of Liriel of Clan Tremiere. She was sentenced by our Honorable Sherriff to final death in violation to the laws we hold dear. May you take a valuable lesson if or when you take time to reflect on this and you learn that mistakes, whether your intentions were good or not .... could be .... costly.
Regardless she was one of our own, a kindred to our great city, sent here to provide aid in bringing this city to order and setting right the wrongs that have gone on previously. Therefore she deserves a moment of silence, in quiet retrospect of her passing.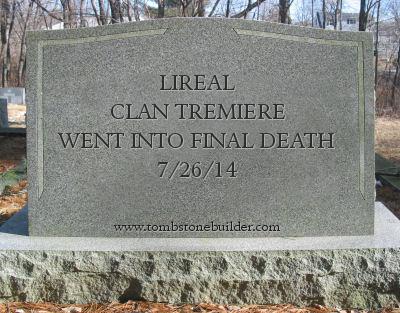 I leave you all with this fair and simple warning:
Pay heed to the laws of our kind! A violation of the law is just that - it is a violation and a great disrespect to the Camarilla. Punishments will be swift and unforgiving!
As requested by our Exalted Prince MAKE SURE you are working toward the goal of CLEANING UP this city!  Sitting back on your laurels and doing nothing is unacceptable, and that my lovelies can also get you punished, incase you weren't paying attention in court!
Oceans of Love,
Your Harpy - Elizabeth Thibadeaux